Providing information and support for sufferers of MYALGIC ENCEPHALOMYELITIS
Myalgic Encephalomyelitis has been categorised as a neurological disorder by the World Health Organisation (at ICD-10 G93.3) since 1969.
M.E. Support-Norfolk (the initials in our name stand for Myalgic Encephalomyelitis) has adopted the 'Canadian Guidelines' definition of M.E. (downloadable at https://tinyurl.com/54cdru97).
The group has been in existence for nearly thirty years now, having originally begun as a local branch of one of the national M.E. charities and since 2000, when our current name was adopted, has been an independent support group. (Members pay an annual subscription but we do rely on donations to keep afloat.) We have our own library of books, DVDs and audiobooks for members to borrow. Most of these are naturally M.E.-related, but some are purely for enjoyment! Members also receive our monthly newsletter MEMO.
Regular informal monthly support meetings are held in Norwich, sometimes with presentations on topics such as nutrition and complementary therapies, and individual members also host their own occasional get-togethers as well as organising various events throughout the year.
M.E. Support-Norfolk, in line with the World Health Organisation, recognises Myalgic Encephalomyelitis as a neurological disease. We are therefore interested in biomedical research and treatments and do not seek to promote 'biopsychosocial', psychological or psychiatric approaches to dealing with M.E.
The WHO does not have a classification for 'myalgic encephalopathy' and we do not promote this name as an alternative for Myalgic Encephalomyelitis.
We do not accept 'chronic fatigue syndrome' as being another name for M.E., nor do we agree that M.E. is an illness 'characterised by fatigue'. While we recognise that any severe long term illness can induce fatigue as well as anxiety, despair or even depression in patients, in line with the experience of hundreds, if not thousands, of patients we do not accept that cognitive behavioural therapy (CBT) or graded exercise therapy (GET) – or equivalent 'treatments' under other names – actually address the illness itself.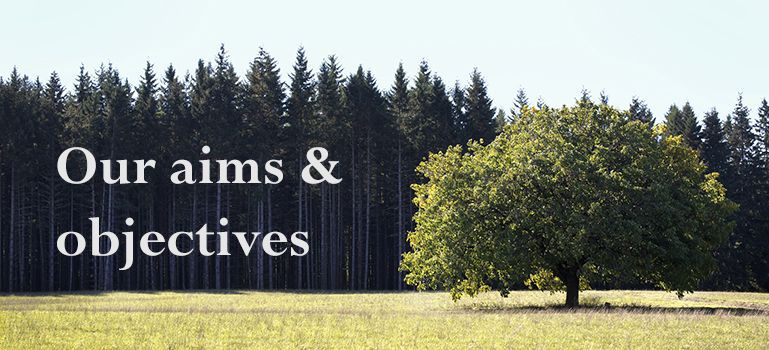 to provide information and support to people with M.E., their carers, families and friends
to raise awareness of M.E. locally within the media, health care organisations and the general public
to campaign for more recognition, research and better care and benefits for people with M.E.
———————————————————————————————–
DISCLAIMER
The "M.E. Support-Norfolk" web site is for educational and informational purposes only. No person affiliated with the site is responsible in any way for any medical or mental health information exchanged here. "M.E. Support-Norfolk" does not endorse any particular position or express any opinion whatsoever. It is the responsibility of each member or visitor to consult with his or her personal physician to determine an appropriate course of treatment.